A BIT ABOUT US AT KIRUNA HUSKY
We are an arctic nature guide company in Kiruna. We use dog sled to explore the nature around Kalixfors. In the winter, you can try dog sledding, snowshoe hiking, ice fishing, igloo building adventures, and more with us every year from October through April. You don't want to wait for the snow to come? Also during the autumn season we invite you to join us on our training tours and enjoy the crisp autumn weather and the impressive strength of our huskies! Even in the summer, you are invited to come and meet the huskies and us and spend a few hours with 40 happy dogs! We have an open and creative atmosphere – if you have an idea for something you would like to do in the Arctic nature, do not hesitate to contact us and we will do our best to make your dreams come true!
You are welcome at Kiruna Husky!
 In the beautiful forests around Kalisforsbron and near the banks of the river Kalix, a 20 minute drive south of Kiruna, we are ideally situated to enjoy the beautiful Arctic nature. In this remote location we can enjoy undisturbed guided nature tours. Join us and our 40 Alaskan Huskies for unique dog sledding experiences through this beautiful landscape and nature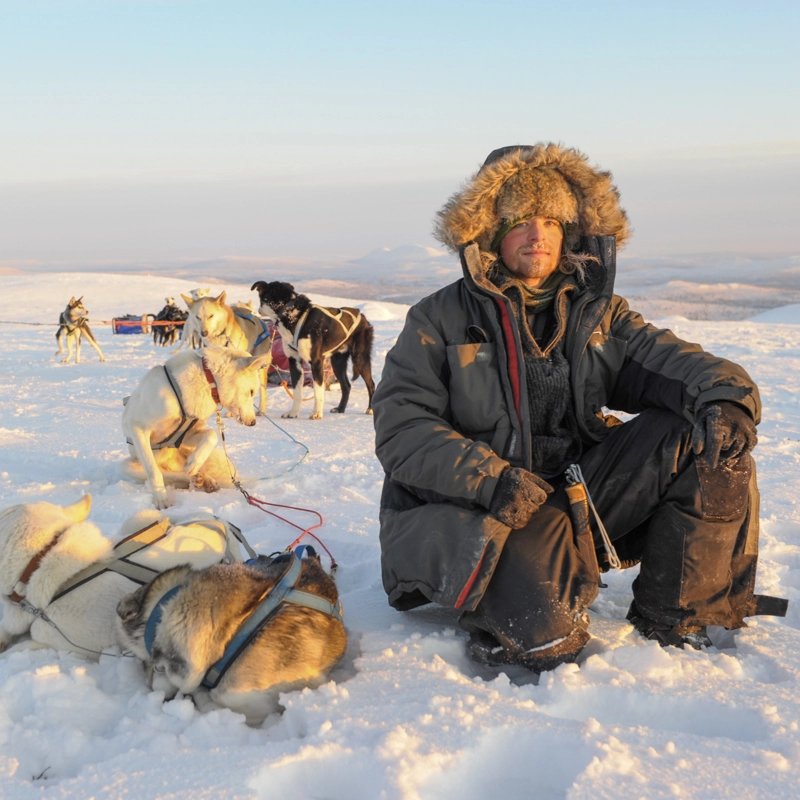 Sebastian was always a dog lover and adventurer, he fell in love with dog sledding in 2009. Moreover, the northern Scandinavian lifestyle and working outdoors felt like home. After learning the trade, he leaped, by putting down roots in Kiruna and starting Kiruna Husky in 2011.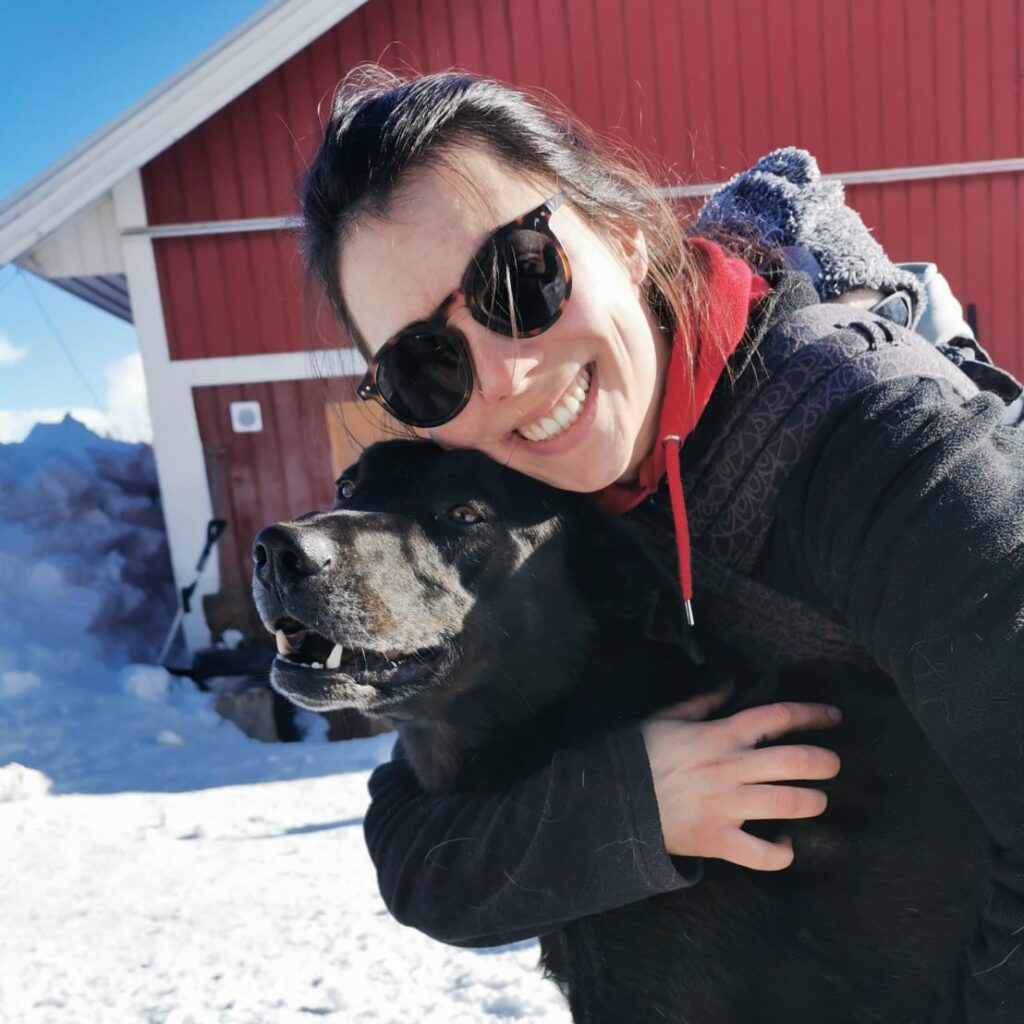 Chiara should be considered the brains behind this operation. You'll find her to be friendly, warm and inviting. She keeps everyone in line with a firm but kind hand. Devoted to the dogs, she keeps a close eye on their health and wellbeing. She's mother to one, but in a way, she is mother to all.
Lea analyses every situation to ensure the best outcome is achieved and reacts extremely quickly to difficult situations. She is experienced and captivating, and her love for dogs shines through in every interaction with them. Her passion for the Nordic lifestyle and fashion is unrivalled.
Martina is very mindful and calm in all her interactions no matter whether you have two legs or four. Everything she does, she does with great care and attention to detail. She is highly perceptive and empathic.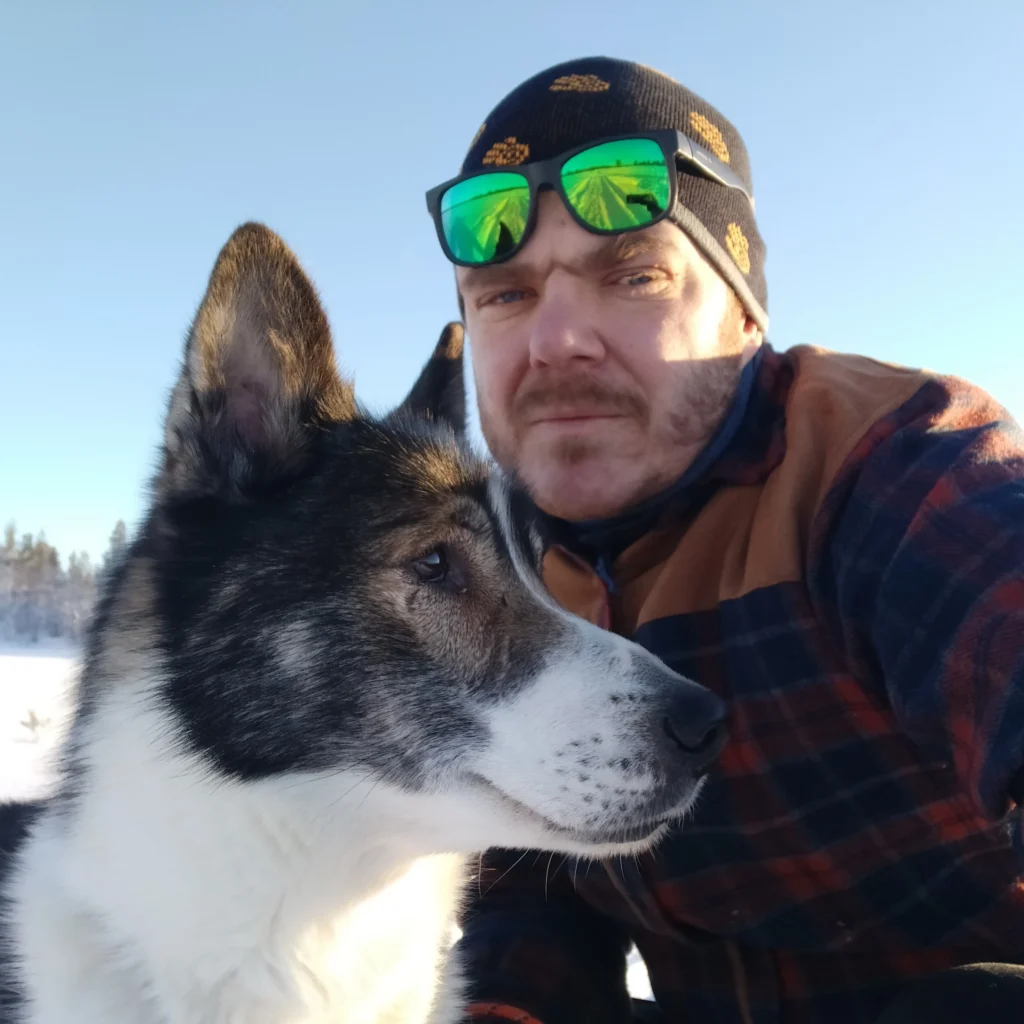 Petr is our machine. There is probably nothing he can't do. He keeps surprising us with unseen talents. Everything he does he does with his heart. There is no such thing as too cold for Petr, You may find him in summer shorts when it's -5 out.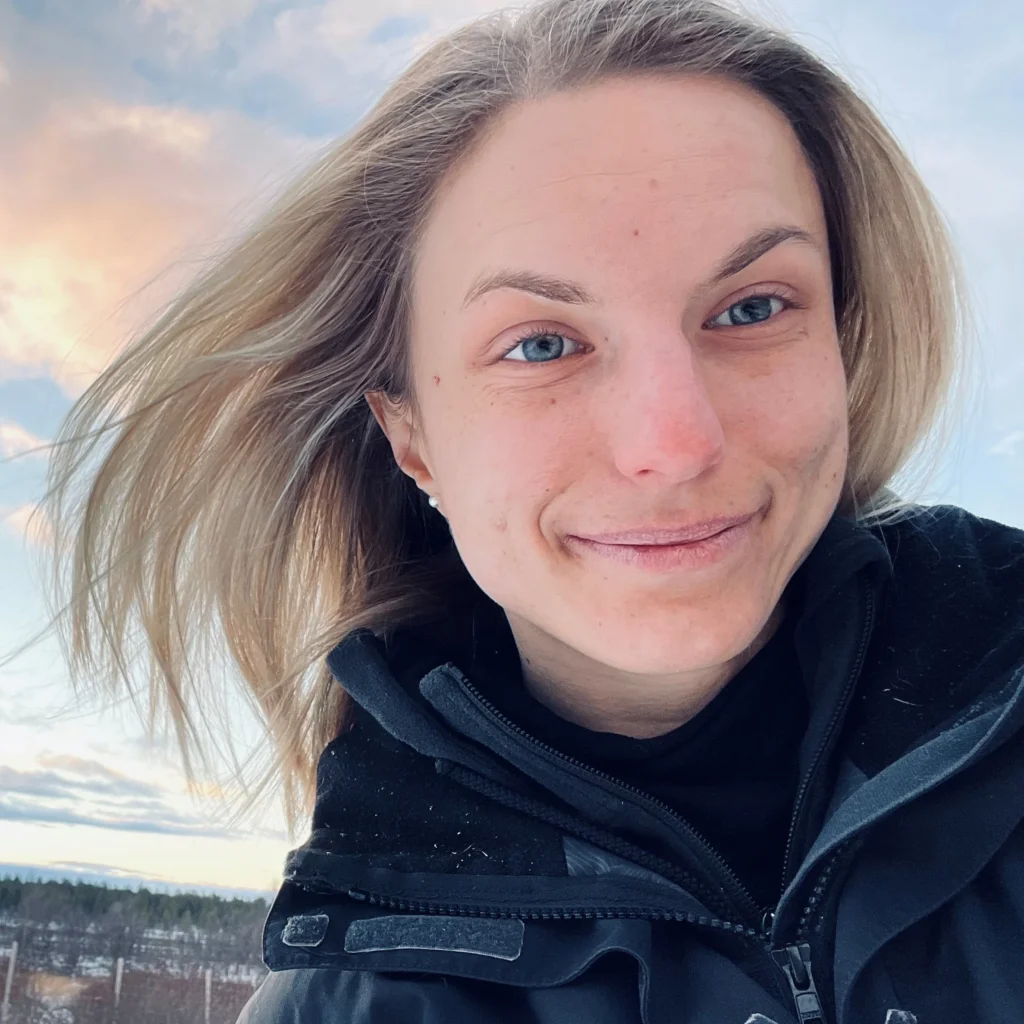 Anny is positivity personified. Her enthusiasm is a joy to behold. She really enjoys training the dogs individually and has a remarkable patience with them. 
Our web designer and works on our marketing materials, website and overall tech support. Working closely with Chiara to keep you informed and updated on all things Kiruna Husky.
The welfare of our huskies is our top priority. With this in mind, they are happy, and healthy, and receive care appropriate to their needs. In the winter they do what they love most – running, next to eating! Even during the summer when they aren't running they have time to play outside with their kennel mates and run free on our large property. Good food and plenty of exercise make these canine athletes the friendliest and happiest you will find. We treat each dog individually to ensure their best care, and we take their needs and individual personalities very seriously.